Maximize the sales of your
e-commerce catalog
1 unique platform dedicated to product performance
8 centralized acquisition channels
40 certified experts
150 e-commerce success stories
Why do e-commerce businesses

choose and

love

SteerFox ?

A unique technology to manage the product catalog
The only SaaS platform born from 8 years of R&D to improve product performance and profitability for e-commerce businesses.

Your product catalog at the heart of your e-commerce competitiveness
Thanks to our predictive algorithms, we can exploit the sales potential of each product to know what to sell, when to sell it and where to sell it.

The performance ceiling of your online sales while respecting your profitability objectives
By integrating your sales objectives into the campaign distribution strategy on the various levers and in the detection of immediate growth opportunities.

Decision-making and action for leaders and their teams
Thanks to a centralized management of your product strategy on a single platform, accessible to your marketing, finance and purchasing teams.
Our solution has already contributed to the creation of over
150 success stories.
E-commerce players who rely on our catalog management platform to help them in their e-commerce development.
The SteerFox

method

e-commerce growth
Your product flow is enriched with marketplace and competition data collected by our platform. The objective is to understand which levers should be activated first.
Your campaigns are prioritized to optimize your investment strategies for each product. The objective is to develop your online sales in a profitable and sustainable way.
The creation of advertisements and real-time arbitrations are automated following a test and learn approach. The objective is to allow you to focus on high added-value tasks.
SAAS PLATFORM
Your acquisition is managed by an expert who uses our technology to improve your performance and increase your online sales.
SAAS PLATFORM + SUPPORT
Your campaigns are managed internally thanks to a unique technological solution designed to improve your performance and profitability.
A

multichannel

expertise to develop your sales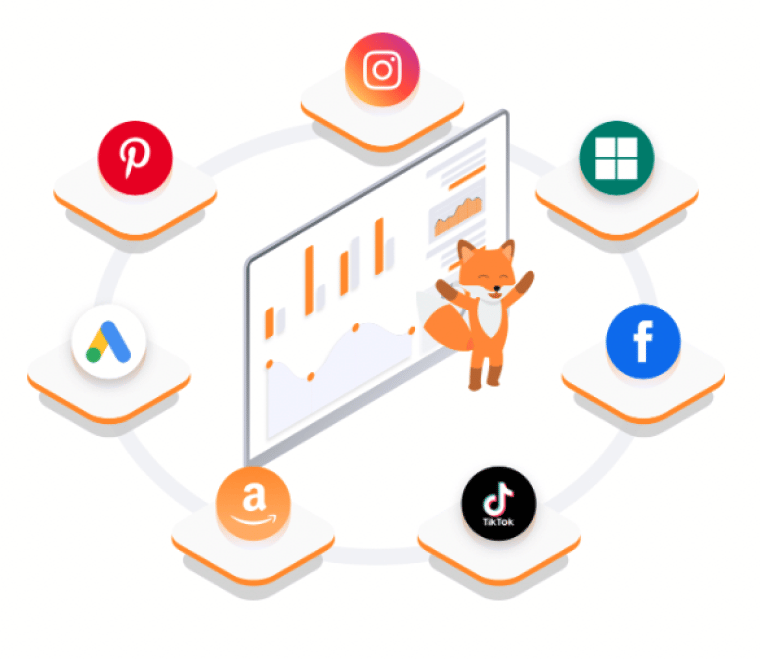 HARNESSING
Multichannel complementarity
Gain more margin and revenue with a multichannel acquisition strategy.
PUTTING AN END TO
Siloed marketing efforts
Coordinate your campaigns by centralizing acquisition channels on our platform.
KNOWING
What to sell, where and when to sell it Approach each audience on the right acquisition channel and with the right product thanks to our predictive algorithms.
A
certificate

of excellency that demonstrates our performance
Congratulations to our Premier Partners, who are among the top 3% of Google Partners in France. These companies have distinguished themselves by seeking to deepen their knowledge of Google solutions, acquire new customers and help their existing customers grow. We are looking forward to continuing to help them grow their customers' business online.
Performance that exceeds your objectives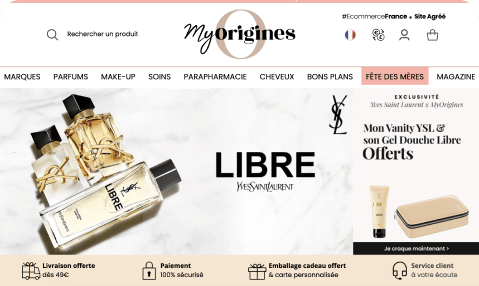 We were growing rapidly and looked at many options before choosing Steerfox's SaaS solution. Their computing power and multiple sorting options allowed us to grow our sales while increasing our ROI.
Quentin Dusautoir - Acquisition Manager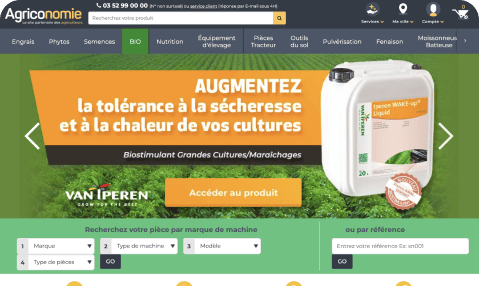 "SteerFox has allowed us to quickly improve our campaign management! Optimizations are now made range by range and according to the profiles of prospects or customers."
Clément Le Fournis - Co-founder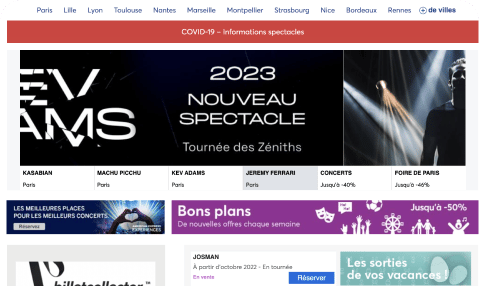 "SteerFox has been our SEA partner for almost 5 years. We regularly share with them our priorities, innovations and new optimizations that can be implemented thanks to their platform."
Cédric Bondel - Marketing Director
Let's uncover your growth potential!
Have your campaigns analyzed to identify untapped opportunities and receive a customized action plan.