Consultants e-commerce

A platform that measures the performance of your customers by product and by acquisition channel.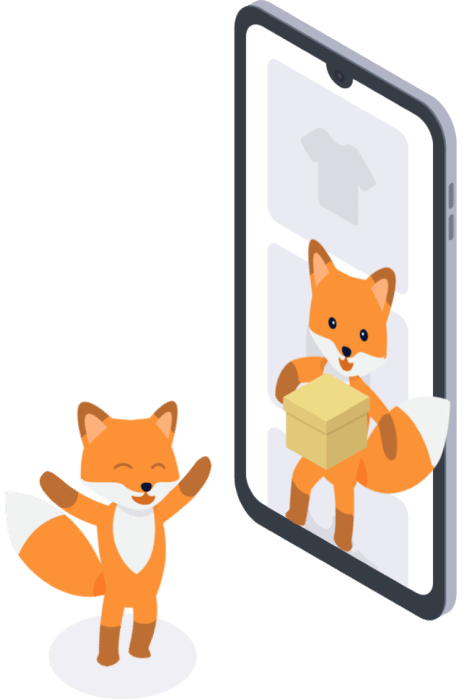 9,1 million
retail actors in Unitd States sell their products online. A strong competitive pressure that you must face.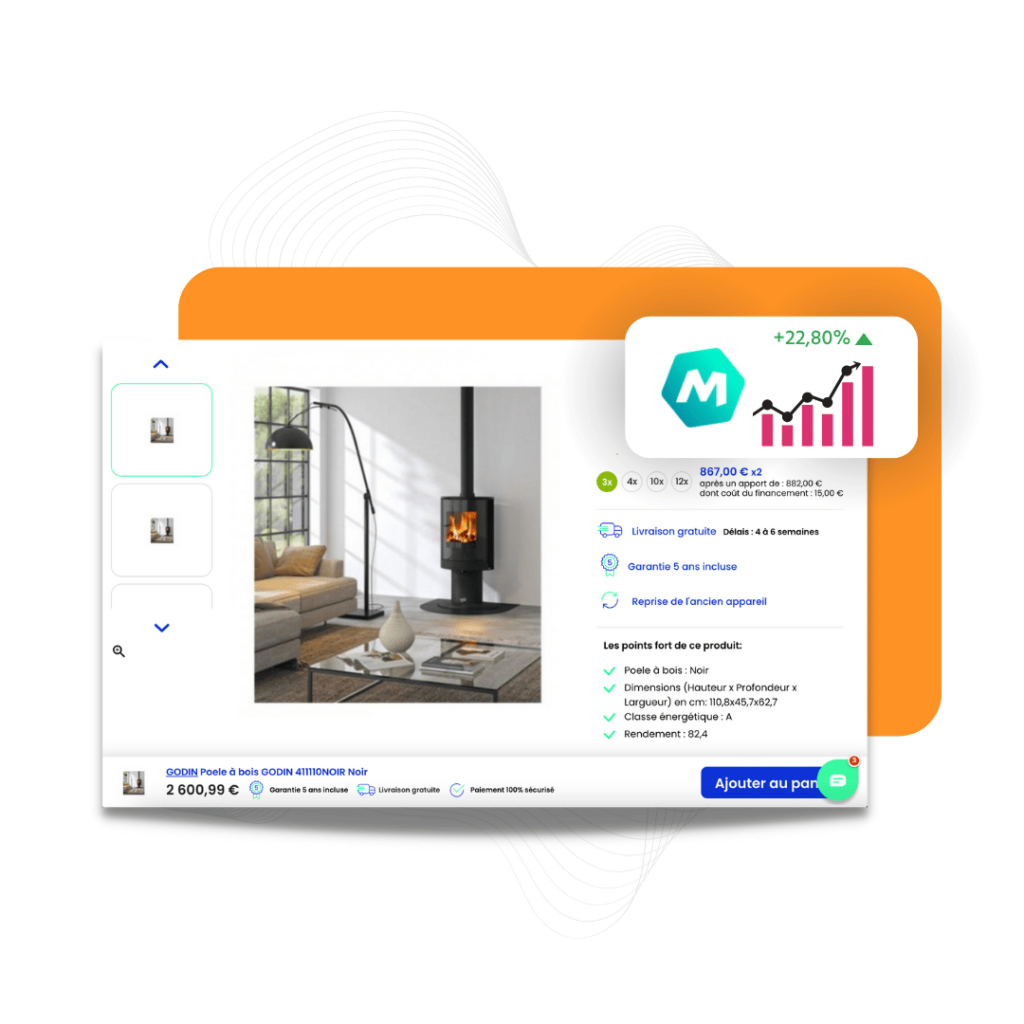 Adopt a
product

approach that speaks to your customers
Our platform analyzes the individual sales potential of each product. How do we do this? By comparing, for each product, your historical campaign performances, the measurement of demand on all search engines and the competitive pressure.

Diversify acquisition to
maximize

your market share
We simplify the launch of customer acquisition campaigns. Our platform centralizes the management of the various channels to perform cross-analysis and make your ads more effective. The goal is to connect with each audience on the right channel to generate additional sales.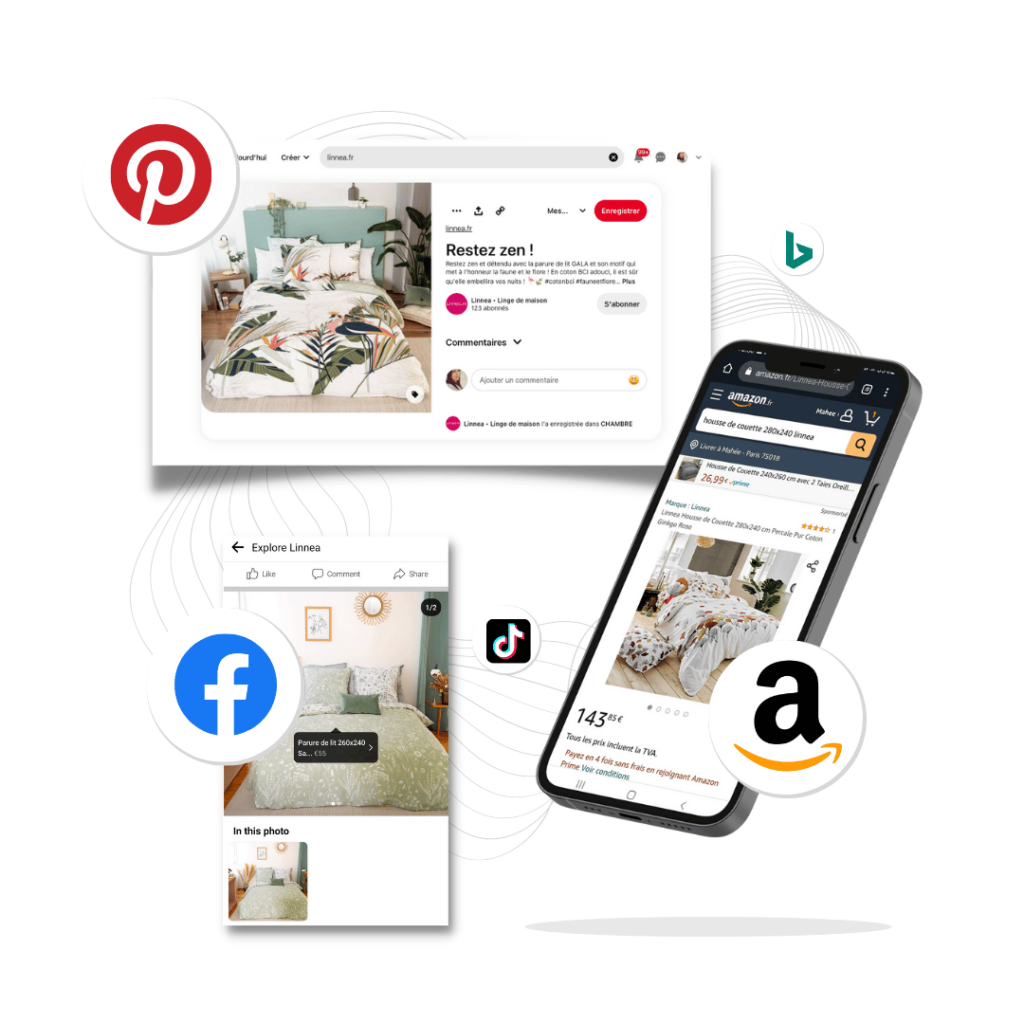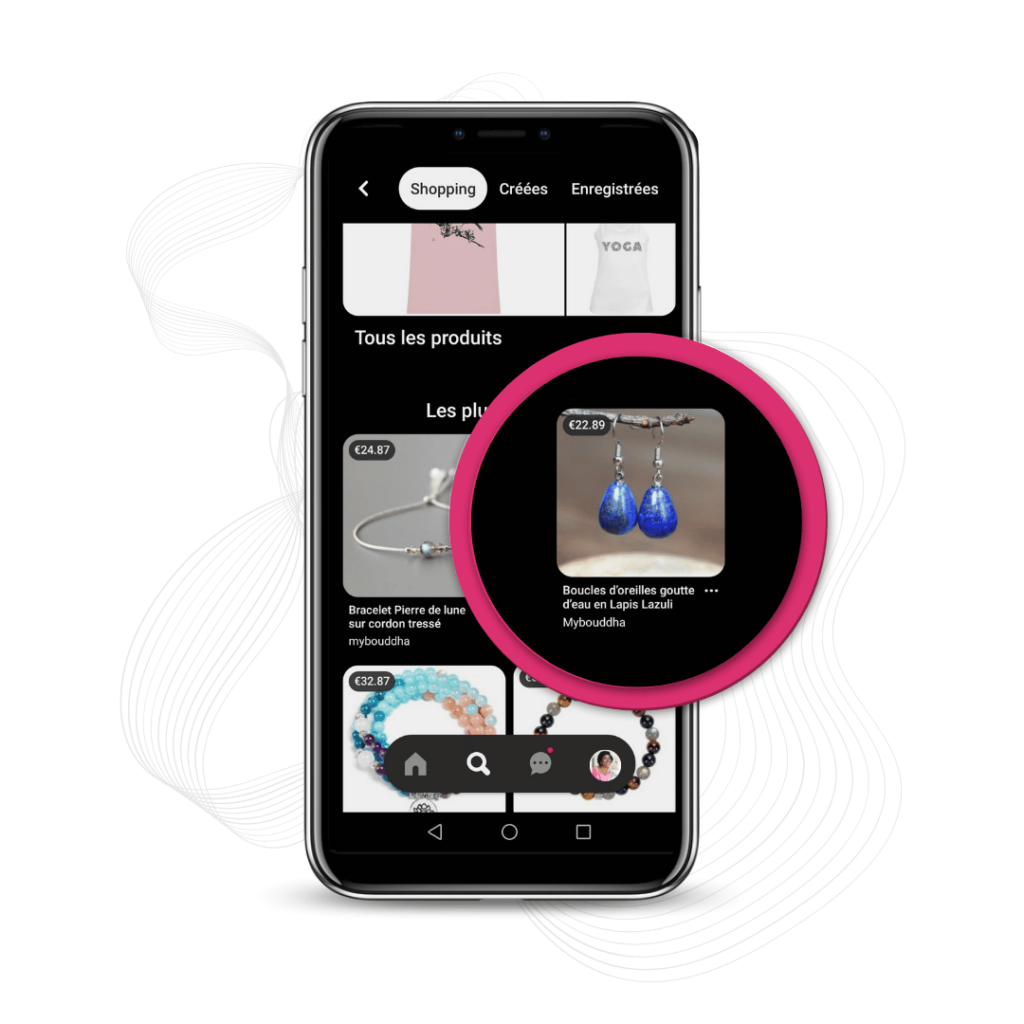 A strategy adapted for a fast and profitable
growth
Your budget is allocated to the campaigns, ads and keywords that provide the best return on investment for a profitable and sustainable growth of your online sales.
Our solution has already contributed to the creation of over
150 success stories.
E-commerce players who rely on our catalog management platform to help them in their e-commerce development.
Performance that exceeds your objectives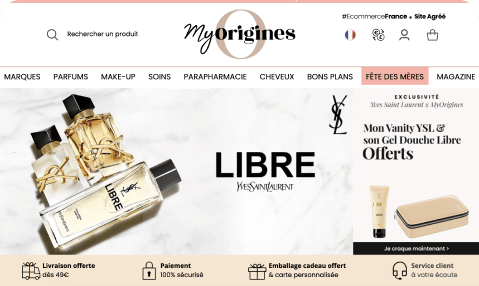 We were growing rapidly and looked at many options before choosing Steerfox's SaaS solution. Their computing power and multiple sorting options allowed us to grow our sales while increasing our ROI.
Quentin Dusautoir - Acquisition Manager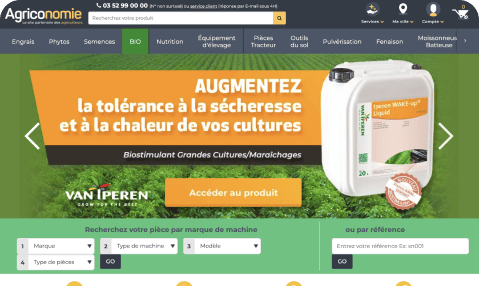 "SteerFox has allowed us to quickly improve our campaign management! Optimizations are now made range by range and according to the profiles of prospects or customers."
Clément Le Fournis - Co-founder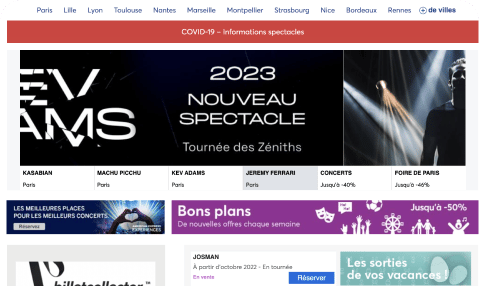 "SteerFox has been our SEA partner for almost 5 years. We regularly share with them our priorities, innovations and new optimizations that can be implemented thanks to their platform."
Cédric Bondel - Marketing Director
Let's uncover your growth potential!
Have your campaigns analyzed to identify untapped opportunities and receive a customized action plan.