Google ads

Outperform on the #1 e-commerce lever
Reach the right online shoppers with the right ad format at the right time, thanks to Google, the number one e-commerce acquisition channel.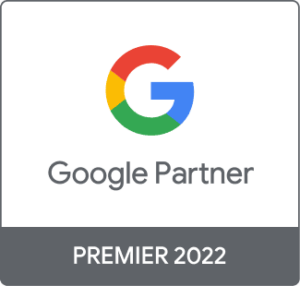 1st acquisition channel for e-commerce

28% market share in online advertising (US)

87% market share in online search (US)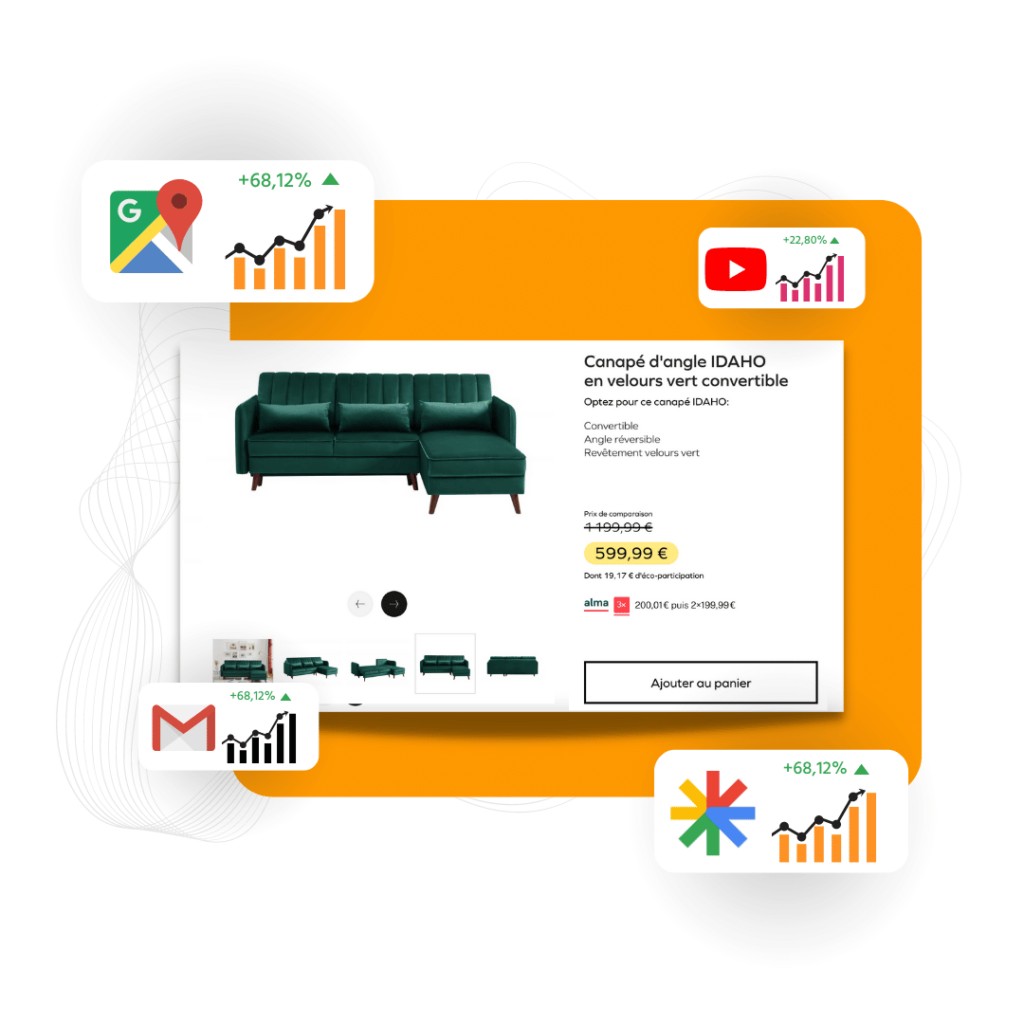 A
product

strategy upstream of Google algorithms
Via Performance Max, Google offers any e-commerce player the possibility to activate all Google Ads properties (Search, Shopping, Display, Youtube) with a single performance indicator.
At Steerfox, we are firm believers in the power of Google algorithms, but we can go even further. We build upstream the best product strategy according to your sales and profitability objectives.
A
predictive

platform to perform on Google Ads
The SteerFox platform easily connects to your Google Ads account to integrate past performances for each product. We leverage competitive and demand data to predict which product in your catalog to promote, on which Google format and when, using intelligent algorithms.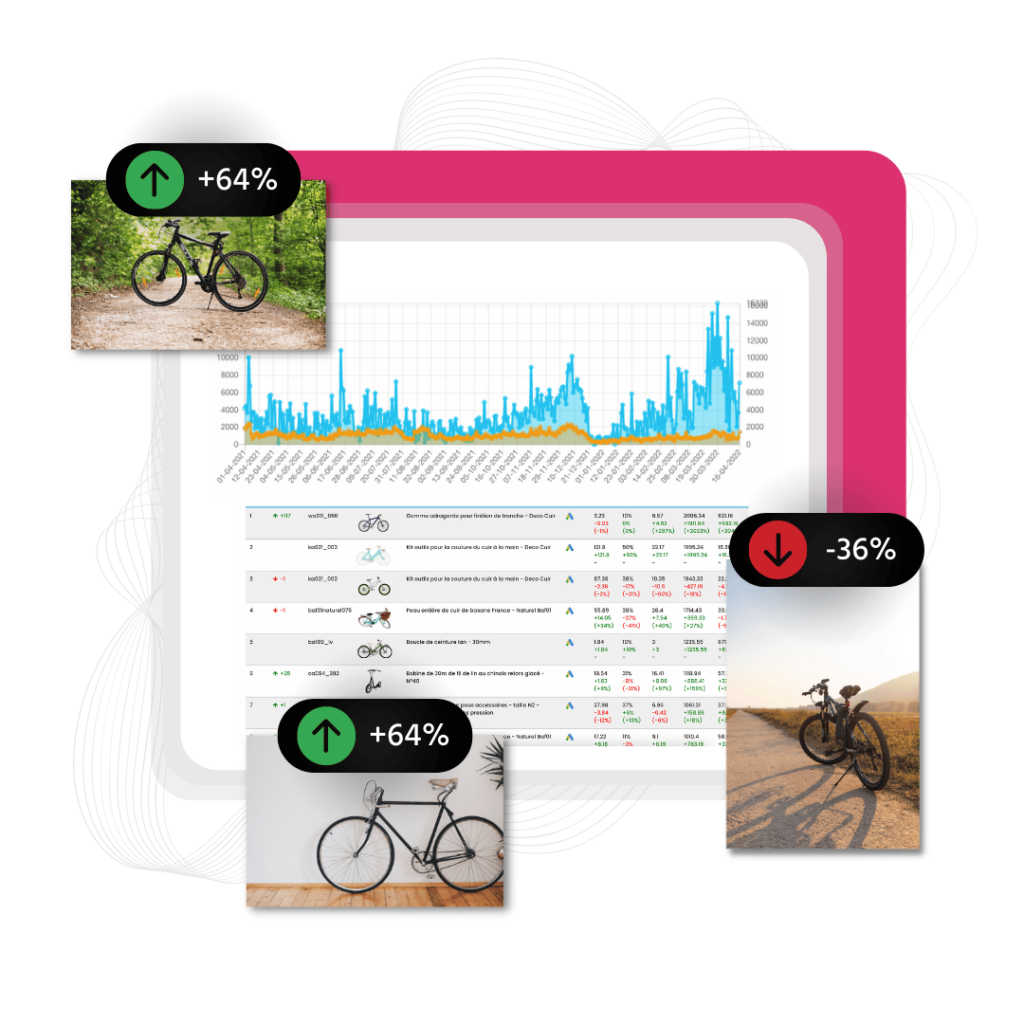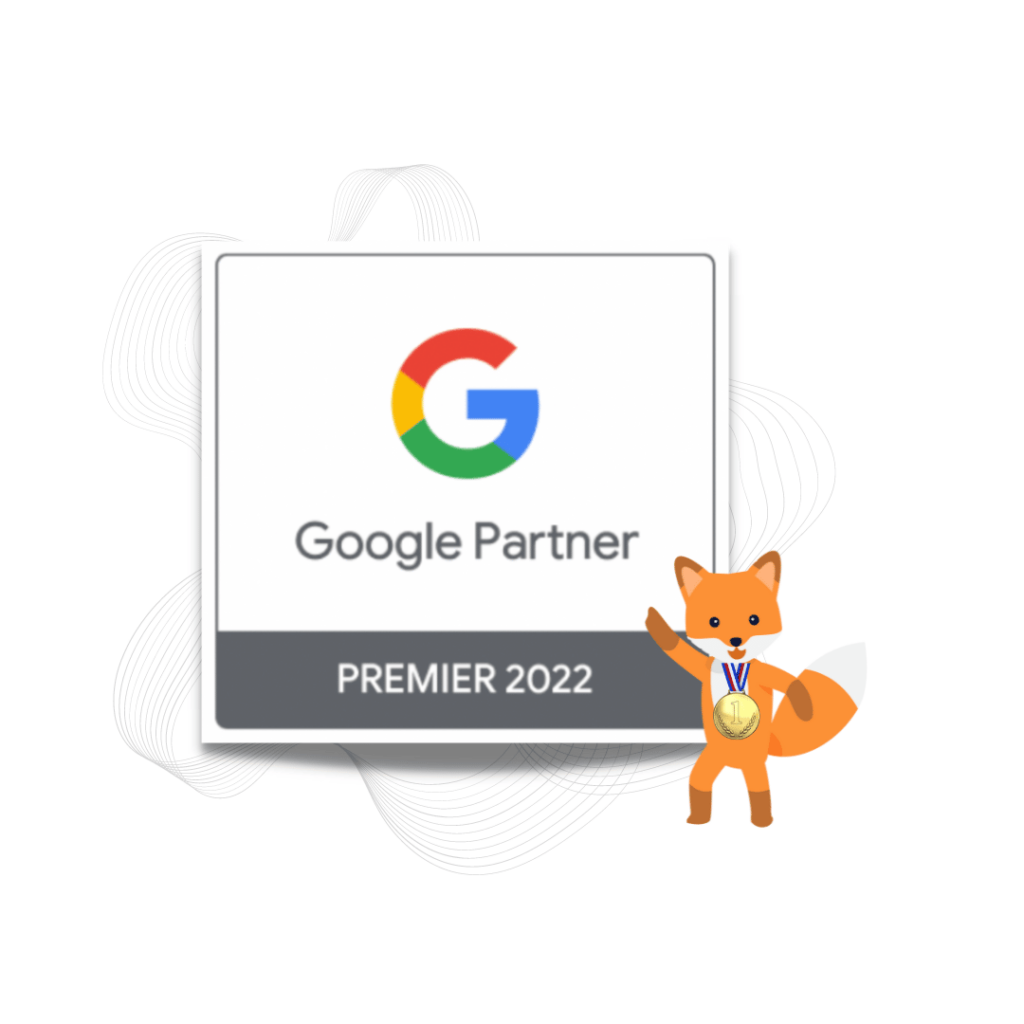 An
exclusive

"Google Partner Premier" certification
The Google Partner Premier 2022 certification rewards the top 3% of the best performing agencies on Google Ads. This is an exclusive partner program that reflects our expertise on the different Google properties and gives us privileged access to Google data in your sector. Our Google correspondents regularly send us key information on news, trends, etc…
CPCs up to 20%
cheaper

thanks to the SteerFox CSS
Reach more customers with your Shopping ads thanks to the SteerFox Comparison Shopping Service (CSS). A shopping format dedicated to the ultra performance of your product catalog. Reduce your CPCs by up to 20% for a more profitable acquisition strategy. An unique lever for e-commerce players.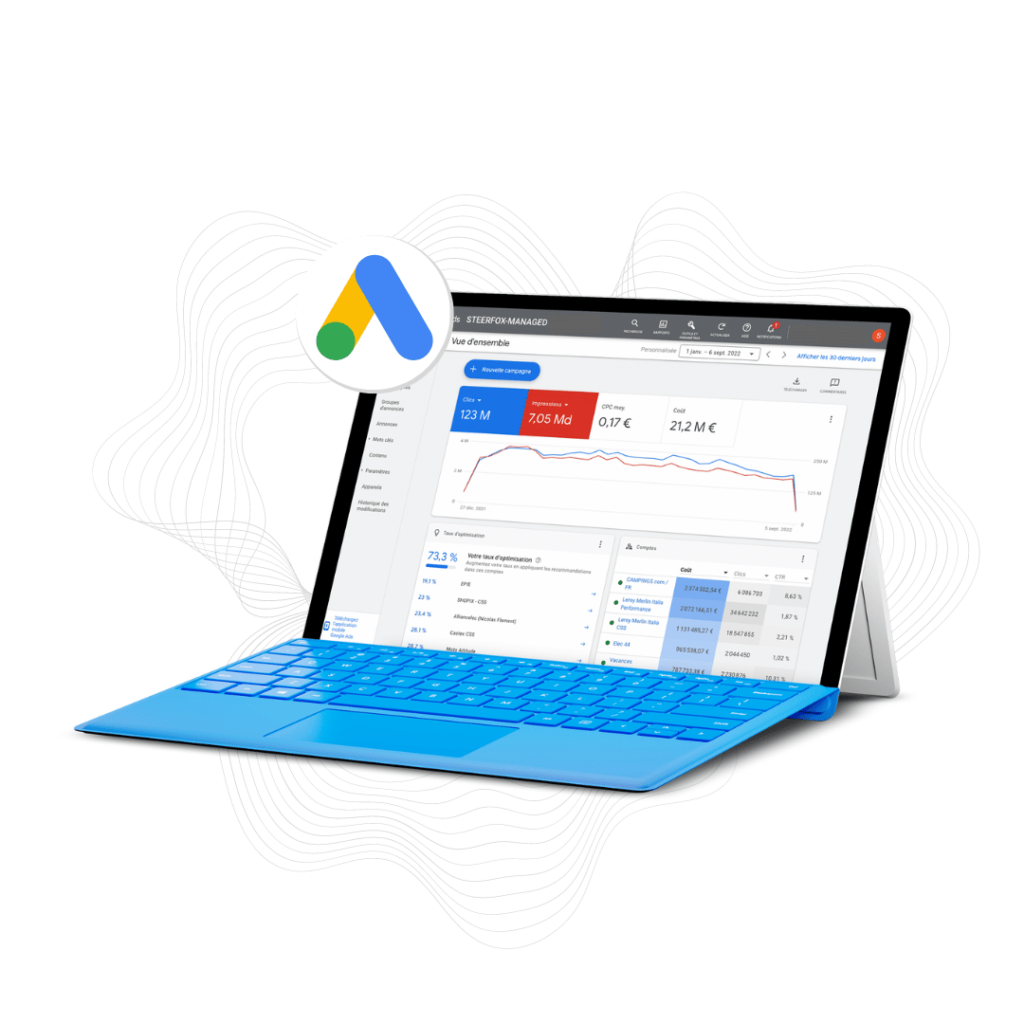 Your multi-format Google Ads campaigns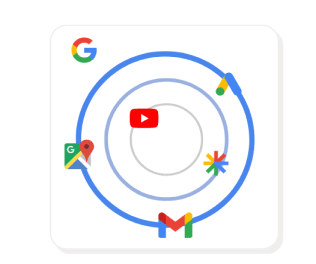 Maximize your performance thanks to the new Google format which gathers all the properties in the same campaign. Reach your audience at the right time on the right property and with the right message thanks to Google algorithms.

COMPARISON SHOPPING SERVICE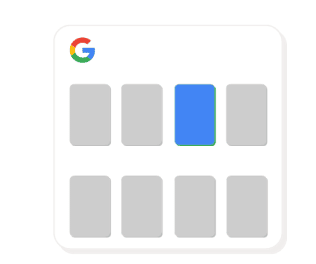 Leverage the potential of the SteerFox CSS to improve the visibility of your best offers in Google Shopping results. A format dedicated to the performance of your product catalog and profitable for your SEA strategy: CPC based model (up to 20% cheaper).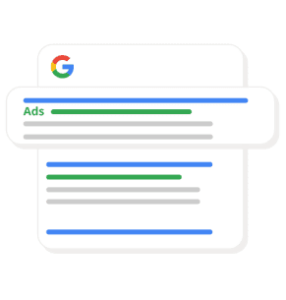 Your ads appear on Google search pages when the choice of keywords established beforehand correspond to the terms entered by the Internet user. Your text and dynamic ads are managed by a dedicated SEA expert at SteerFox.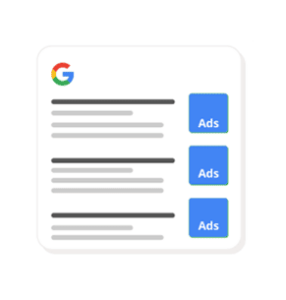 To promote your product catalog and develop your online sales or your visits in physical stores. SteerFox technology allows you to create a campaign automatically from your product flow to best respond to the requests of Internet users.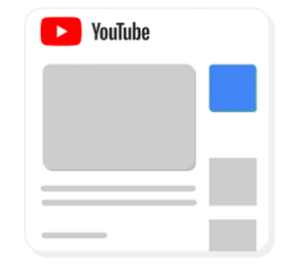 Open your campaigns to YouTube, the largest video platform, to target a complementary audience. An expertise developed by our SEA account managers given the great potential that this format offers.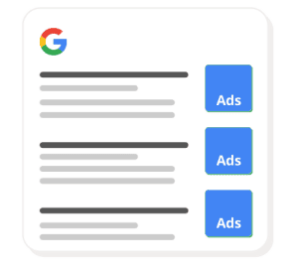 Reach the audience that matters to you thanks to strategic targeting parameters and broadcast your message at the right moments to optimize your campaigns. SteerFox data analysts drive your display campaigns using technology to improve the relevance of your ads.
Complementary e-commerce growth levers
Our solution has already contributed to the creation of over
150 success stories.
E-commerce players who rely on our catalog management platform to help them in their e-commerce development.
Performance that exceeds your objectives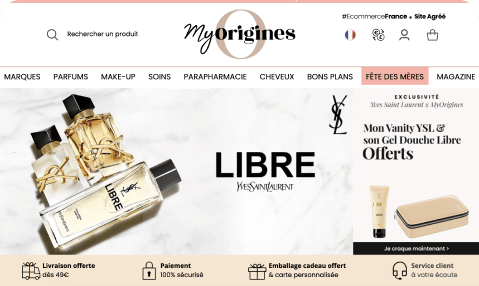 We were growing rapidly and looked at many options before choosing Steerfox's SaaS solution. Their computing power and multiple sorting options allowed us to grow our sales while increasing our ROI.
Quentin Dusautoir - Acquisition Manager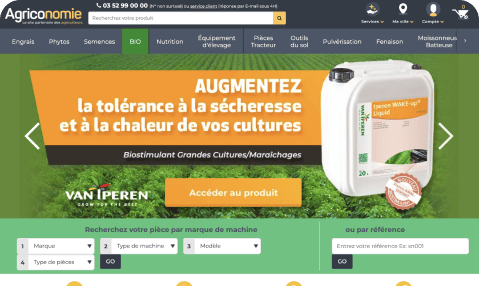 "SteerFox has allowed us to quickly improve our campaign management! Optimizations are now made range by range and according to the profiles of prospects or customers."
Clément Le Fournis - Co-founder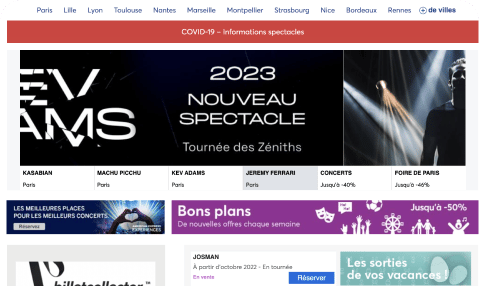 "SteerFox has been our SEA partner for almost 5 years. We regularly share with them our priorities, innovations and new optimizations that can be implemented thanks to their platform."
Cédric Bondel - Marketing Director
Let's uncover your growth potential!
Have your campaigns analyzed to identify untapped opportunities and receive a customized action plan.