Amazon ads

Promote yourself on the 1st e-commerce marketplace
An advertising channel dedicated to e-commerce performance and reserved for marketplace actors.


1 in 4 shoppers goes on Amazon for inspiration

4000 items sold every minute (US)

152 million users per month in France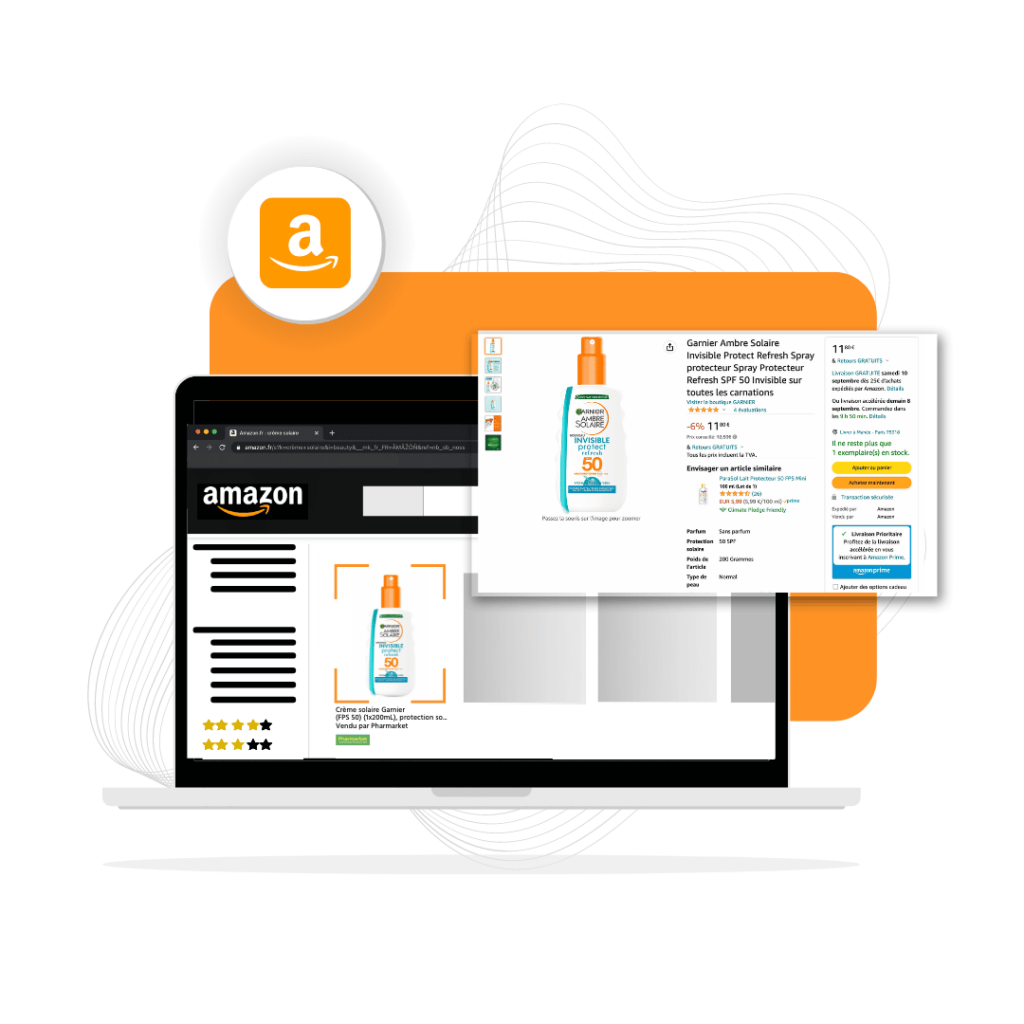 A
strategic

leverage for e-retailers
Amazon has become the reference marketplace for product search and product information. The potential of this channel should always be considered when investing in online advertising. Amazon is ranked first among the websites where French people spend the most money, with a market share of 22.2%*. You can now promote your product catalog to this population thanks to the Amazon Ads formats (* Kantar).
Amazon sellers, switch to
predictive

campaigns
Is your product catalog on sale on Amazon? The SteerFox Analytics platform processes data from the Amazon marketplace to predict consumer trends and enrich our cross-platform analysis for your acquisition campaigns. Our goal is to help you transition to predictive marketing by pushing the right products at the right time.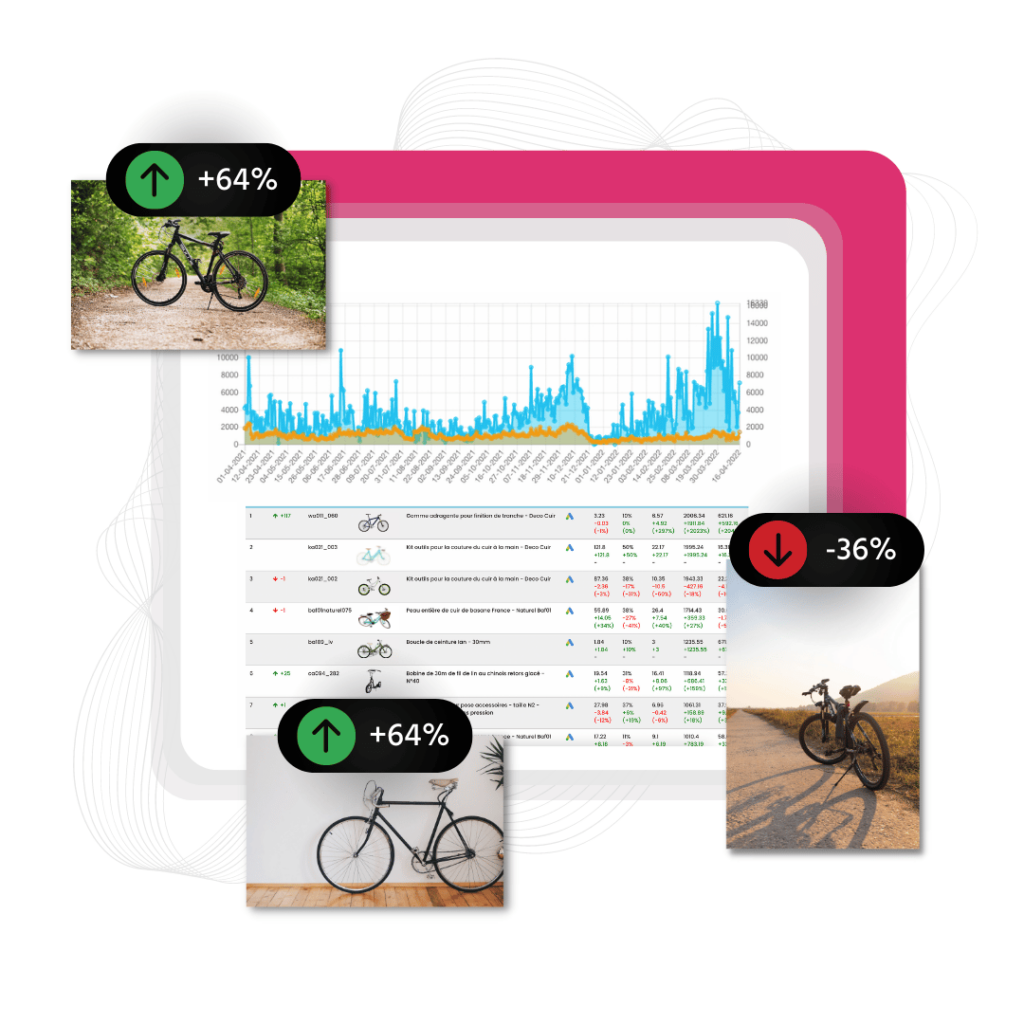 Your Amazon Ads multi-format campaigns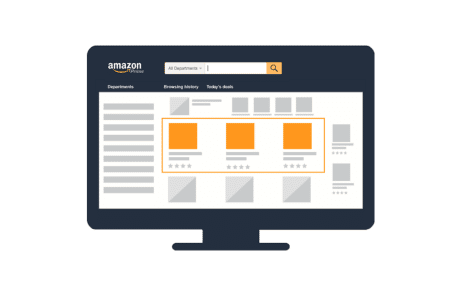 Your top sponsored products in the "similar results" pages to improve their visibility. The combination of technological innovation and SteerFox's human expertise allows you to know which product to promote and when thanks to efficient and optimized targeting. A format dedicated to the optimization and performance of your product catalog.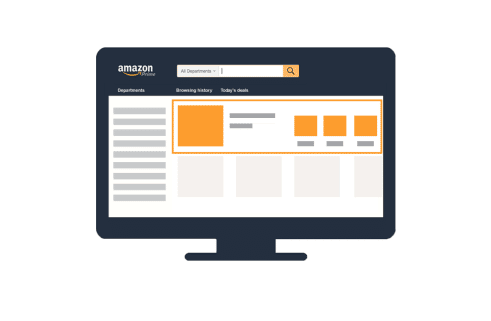 Improve your brand awareness by entrusting your acquisition campaigns to a SteerFox expert. An ideal format to promote a category of your product catalog in the Amazon results pages. Attract qualified traffic thanks to optimal visibility for better performance.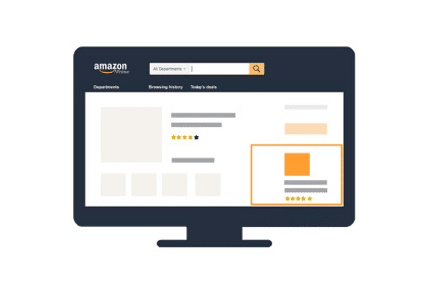 Push a new or top product from your catalog with Amazon's sponsored display format dedicated to visibility. Our intelligent algorithms were created and developed to promote the right products at the right time and boost your online sales.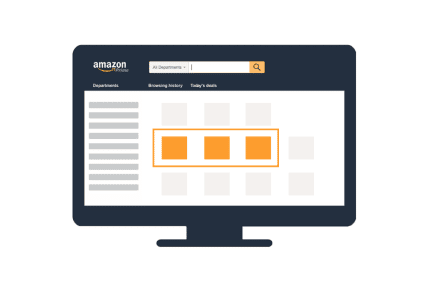 Build community loyalty with Amazon Stores. A format that allows for easy and automatic integration of a mini online storefront on the Amazon site to promote your brand.
Complementary e-commerce growth levers
Our solution has already contributed to the creation of over
150 success stories.
E-commerce players who rely on our catalog management platform to help them in their e-commerce development.
Performance that exceeds your objectives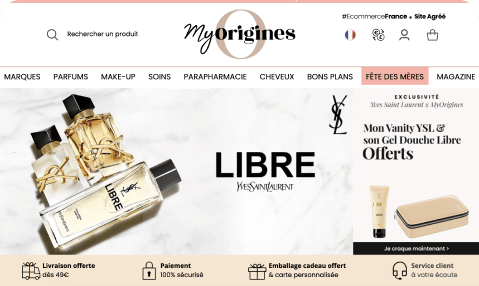 We were growing rapidly and looked at many options before choosing Steerfox's SaaS solution. Their computing power and multiple sorting options allowed us to grow our sales while increasing our ROI.
Quentin Dusautoir - Acquisition Manager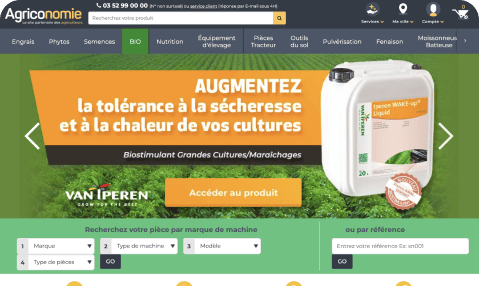 "SteerFox has allowed us to quickly improve our campaign management! Optimizations are now made range by range and according to the profiles of prospects or customers."
Clément Le Fournis - Co-founder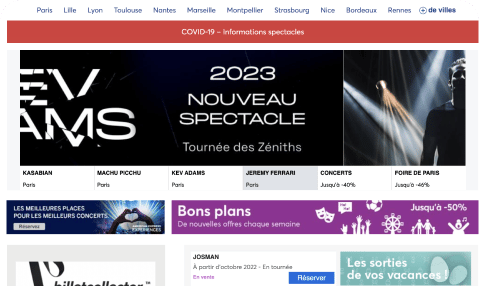 "SteerFox has been our SEA partner for almost 5 years. We regularly share with them our priorities, innovations and new optimizations that can be implemented thanks to their platform."
Cédric Bondel - Marketing Director
Let's uncover your growth potential!
Have your campaigns analyzed to identify untapped opportunities and receive a customized action plan.