Transactional websites

A lead gen strategy based on the performance of your final sales on the SEA and SMA channels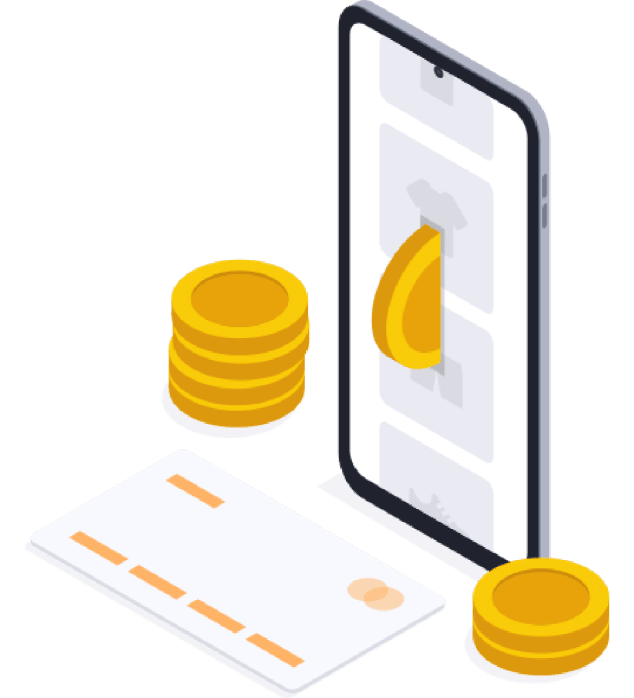 61%
of marketers said generating traffic and leads was their biggest challenge (Hubspot)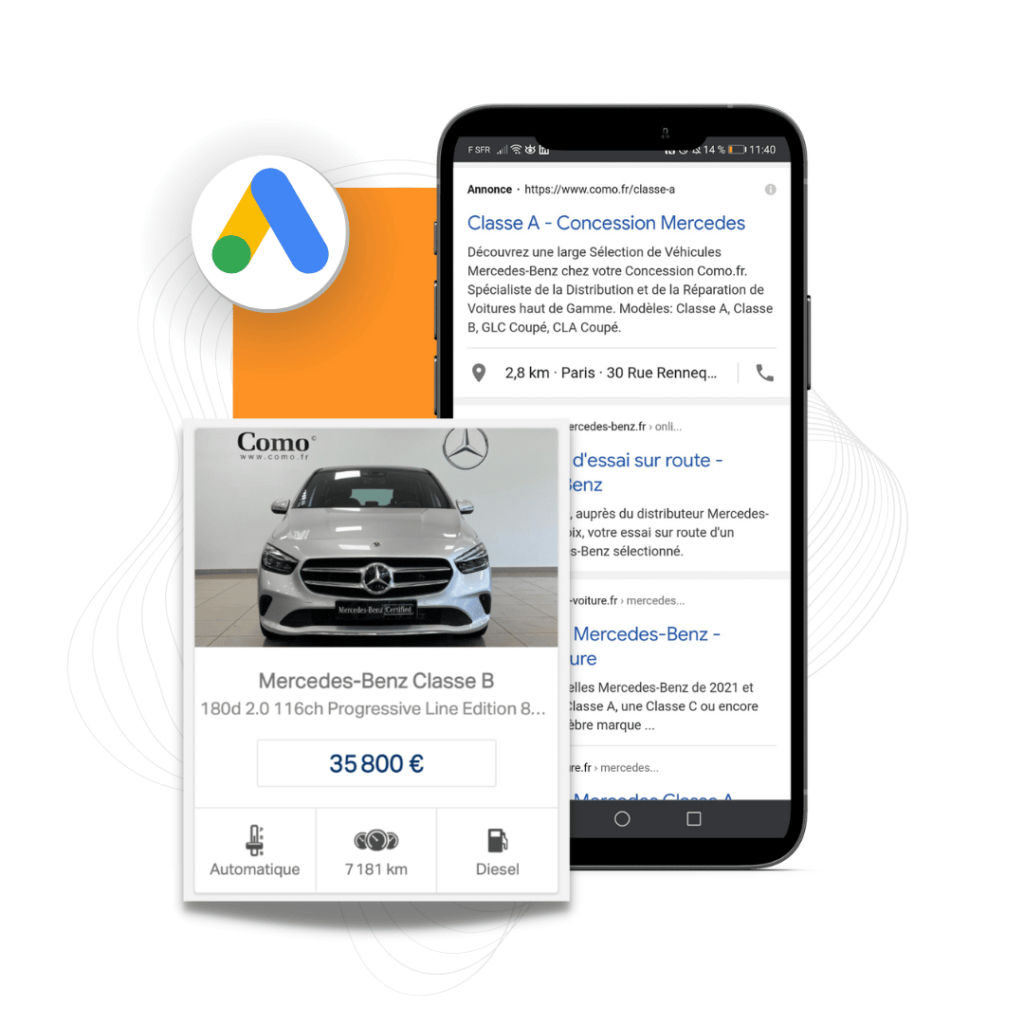 Generating
qualified traffic

through high-performance targeting

With strong competition on generic terms that don't particularly perform well, our growth solution allows you to position yourself on long-tail queries thanks to intelligent targeting by our powerful algorithms that collect millions of market data. A more efficient and profitable solution for your lead generation strategy.

Diversifying your traffic acquisition thanks to
multichannels
Google Ads is an essential growth lever for lead generation. Up to 80% of the generated requests are quotes to process commercially. Opening up your acquisition to multichannels means de-capping this growth. We centralize the management of all the channel on our platform to perform cross-analysis and make your ads more efficient. The objective is to generate additional quote requests for more turnover.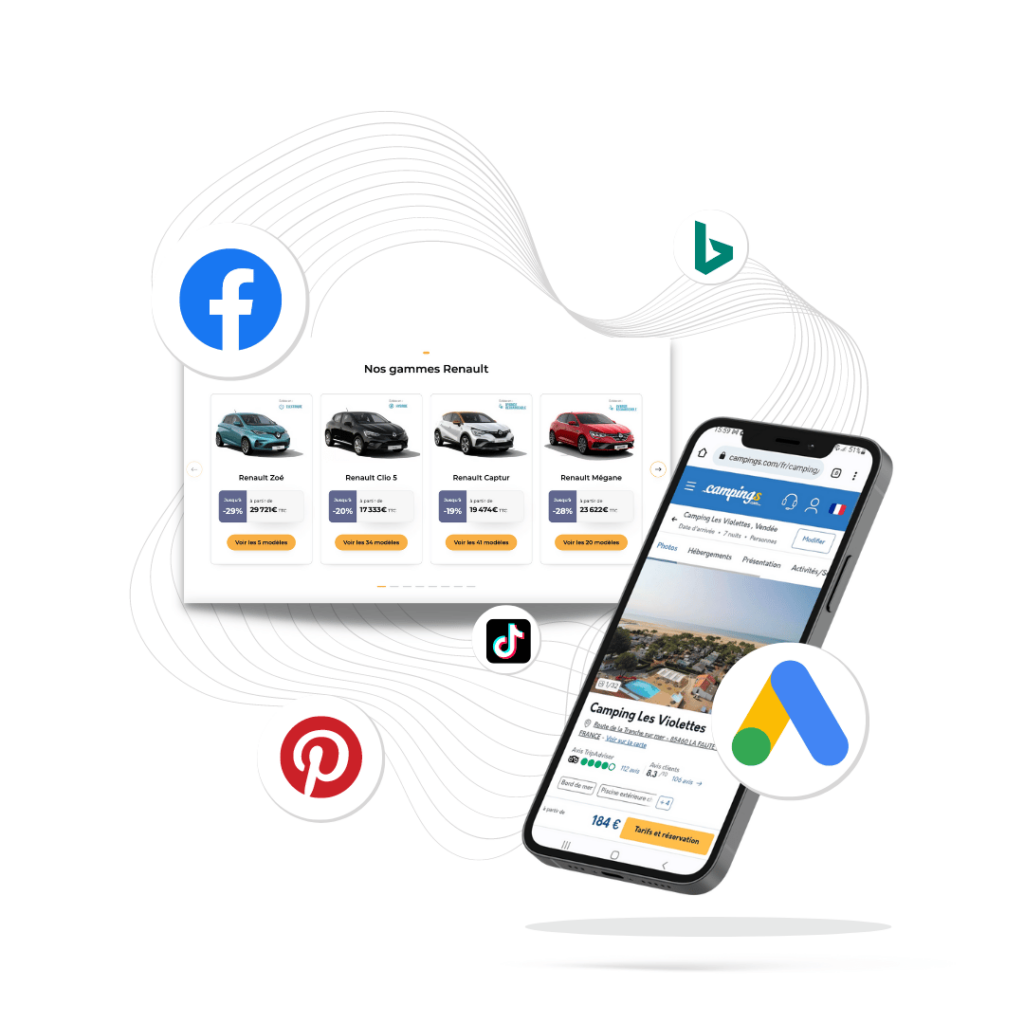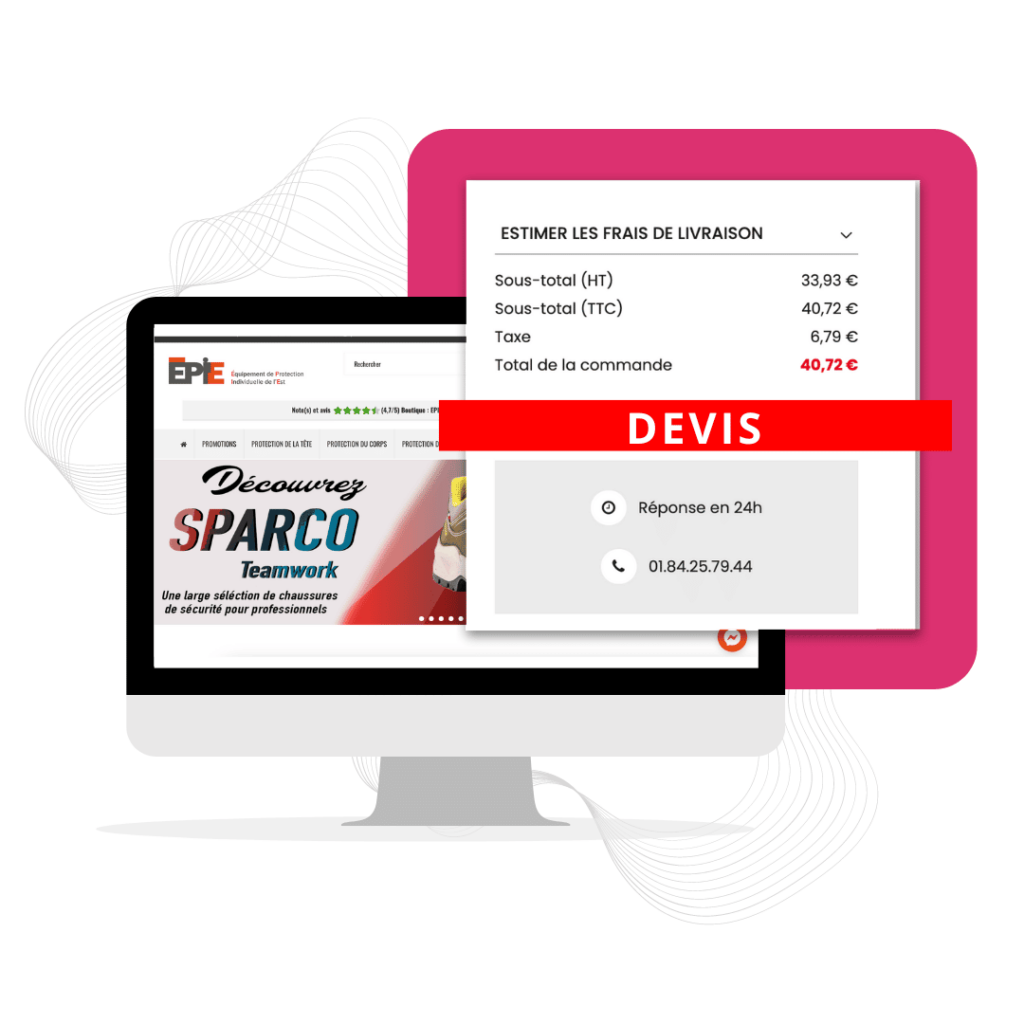 Basing ourselves on your actual
conversions
Our promise: a hunt for profitability and lead quality. We focus on the final transformation of leads generated by SEA and SMA, by placing our platform in close proximity to your customer CRM. The objective is to measure the final profitability of our actions via the generated quotes.
Our solution has already contributed to the creation of over
150 success stories.
E-commerce players who rely on our catalog management platform to help them in their e-commerce development.
Performance that exceeds your objectives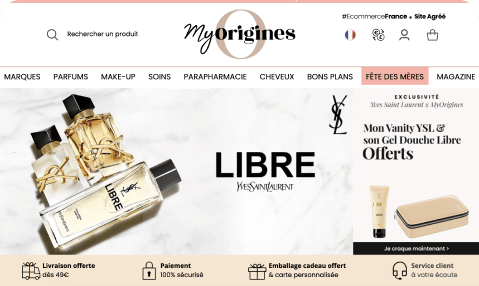 We were growing rapidly and looked at many options before choosing Steerfox's SaaS solution. Their computing power and multiple sorting options allowed us to grow our sales while increasing our ROI.
Quentin Dusautoir - Acquisition Manager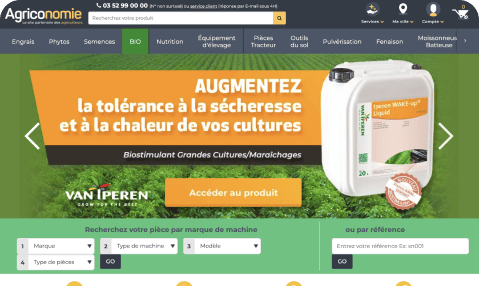 "SteerFox has allowed us to quickly improve our campaign management! Optimizations are now made range by range and according to the profiles of prospects or customers."
Clément Le Fournis - Co-founder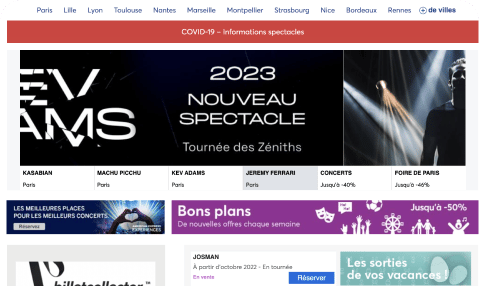 "SteerFox has been our SEA partner for almost 5 years. We regularly share with them our priorities, innovations and new optimizations that can be implemented thanks to their platform."
Cédric Bondel - Marketing Director
Let's uncover your growth potential!
Have your campaigns analyzed to identify untapped opportunities and receive a customized action plan.