TikTok Ads

Sell on the new ecommerce playground
TikTok is the social platform that highlights your products through the video format. An acquisition channel still in full expansion to promote your catalog.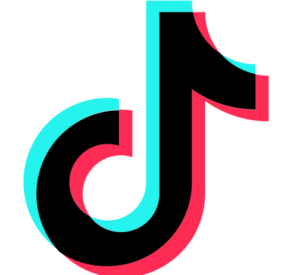 138 million active users in US

67 % discover new products

70 minutes a day on average spent on TikTok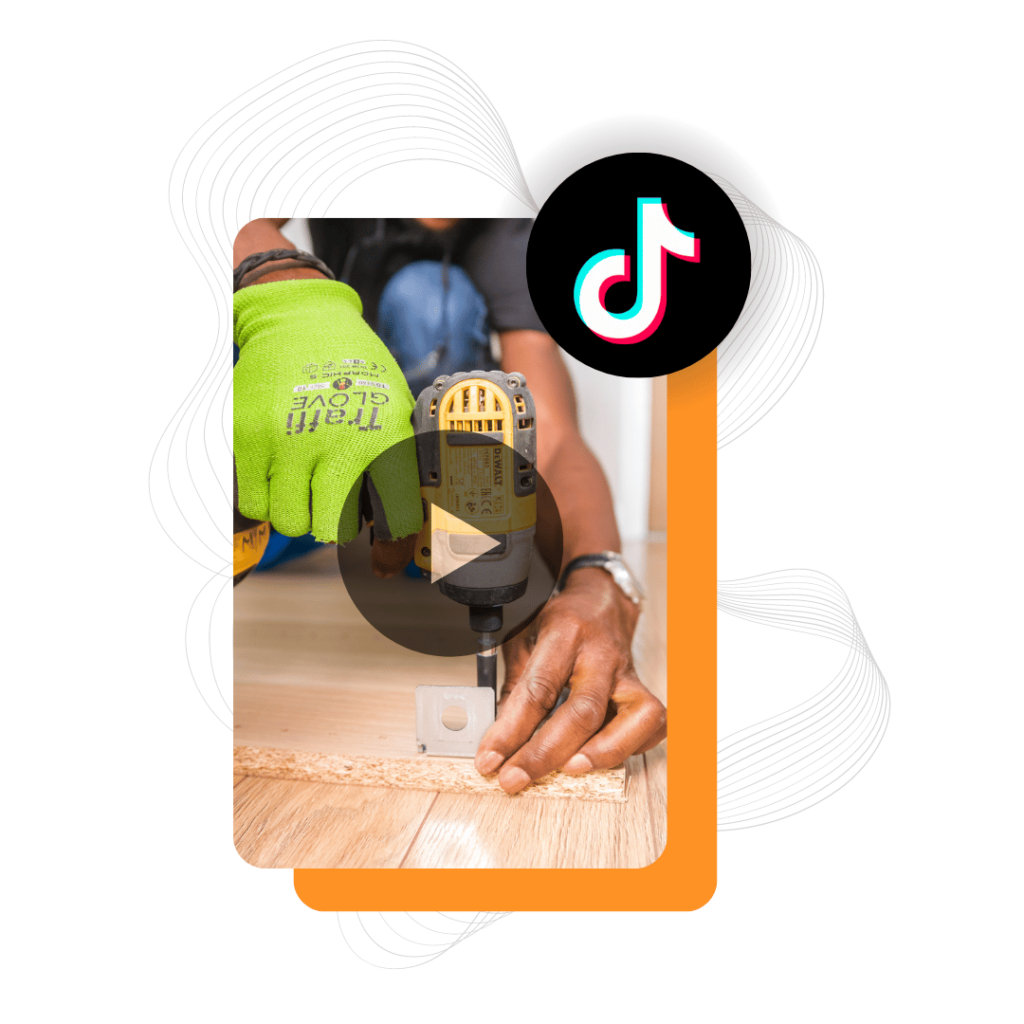 Video content that sets
trends
TikTok offers short, personalized videos, enhanced with Augmented Reality touches that provide a full immersion. These features have made the platform a success: to date, 64%* of users integrate filters into their mini-clips (*Source: Hootsuite).
84%* of users are over 18 years old. Although there is a significant growth in the 25-44 age group, the TikTok target remains young, with 49%* of 18-24 year olds. This is an interesting lever that allows you to address an engaged community that opens the application an average of 7 times* per day (*Source: TikTok).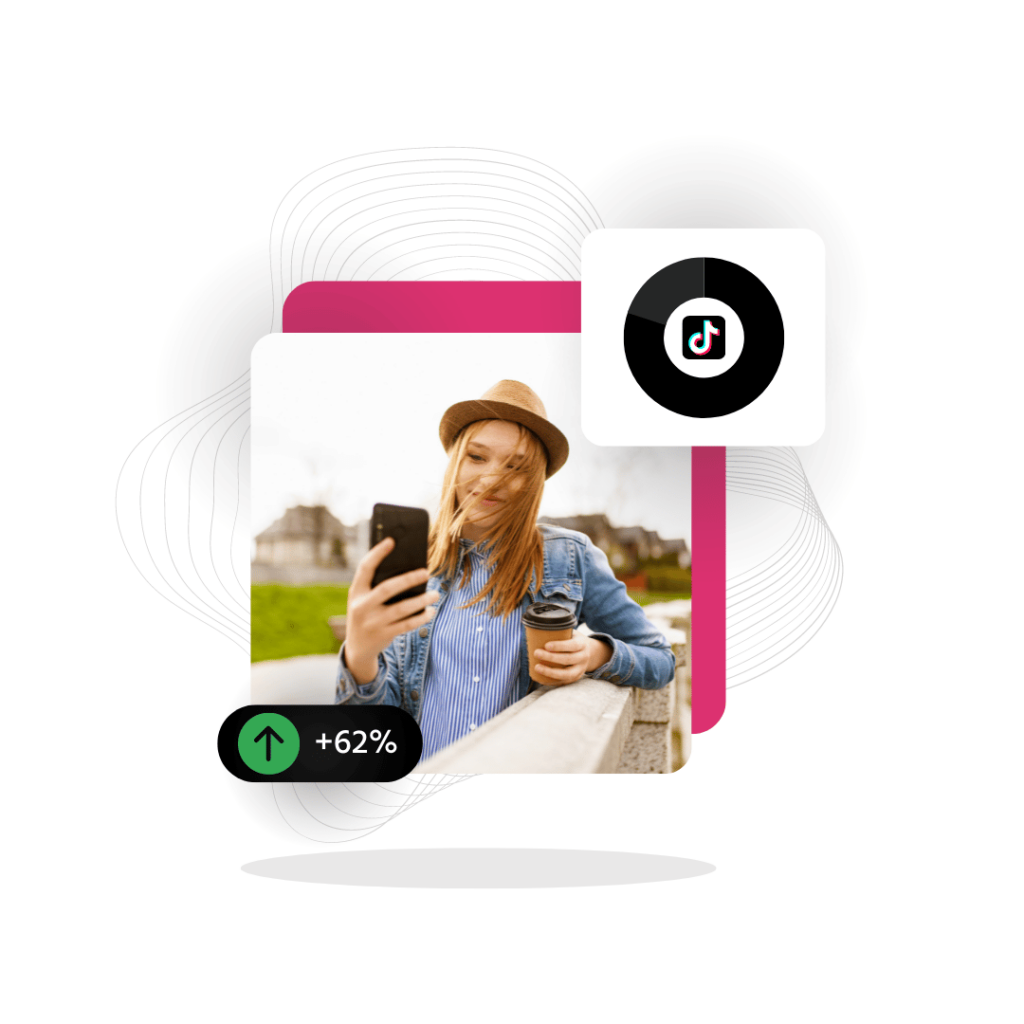 Vos campagnes Tiktok Ads multi-formats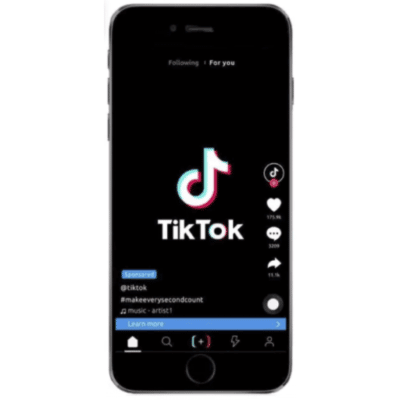 15-second video spots that appear organically in users' news feeds to encourage them to make a purchase. A format that redirects to the landing page of your choice.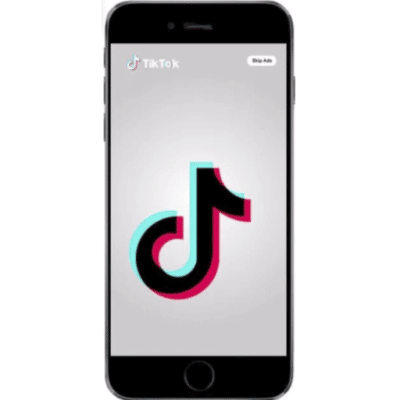 Upon opening the app, the ads will appear on top 'For You' flow and allow viewers to like, share, comment and interact with the video ad.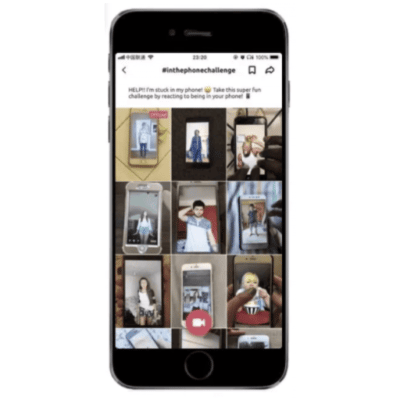 Like TopView ads, Brand Takeover ads are full-screen ads that can be static or dynamic visuals that are shown to users when they open the app. Users only see one Brand Takeover ad per day.
Complementary e-commerce growth levers
Our solution has already contributed to the creation of over
150 success stories.
E-commerce players who rely on our catalog management platform to help them in their e-commerce development.
Performance that exceeds your objectives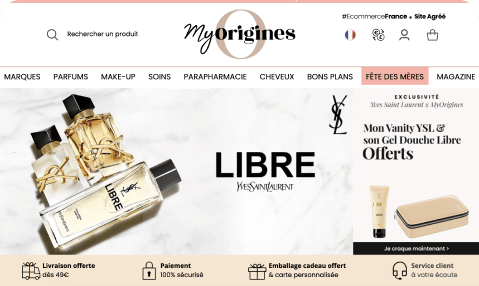 We were growing rapidly and looked at many options before choosing Steerfox's SaaS solution. Their computing power and multiple sorting options allowed us to grow our sales while increasing our ROI.
Quentin Dusautoir - Acquisition Manager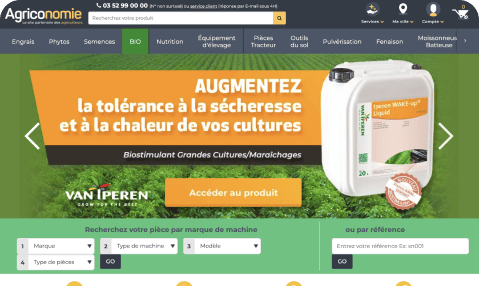 "SteerFox has allowed us to quickly improve our campaign management! Optimizations are now made range by range and according to the profiles of prospects or customers."
Clément Le Fournis - Co-founder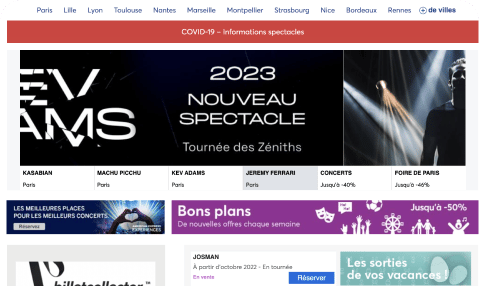 "SteerFox has been our SEA partner for almost 5 years. We regularly share with them our priorities, innovations and new optimizations that can be implemented thanks to their platform."
Cédric Bondel - Marketing Director
Let's uncover your growth potential!
Have your campaigns analyzed to identify untapped opportunities and receive a customized action plan.