A unique technology:

solution for your

e-commerce

growth
Our platform, born from 8 years of R&D, is entirely dedicated to the
performance of your product catalog

INTEGRATION OF YOUR PRODUCT FLOW
All your product data (prices, margins, availability, delivery time, etc...) are collected and (reprocessed) thanks to the API of our platform

SCORING OF THE SALES POTENTIAL BY PRODUCT
Each of your products is scored to identify its sales potential on the different acquisition levers and prioritize marketing actions

AUTOMATION OF CAMPAIGNS
The creation of your advertisements is automated to allow e-commerce businesses to focus on their growth strategy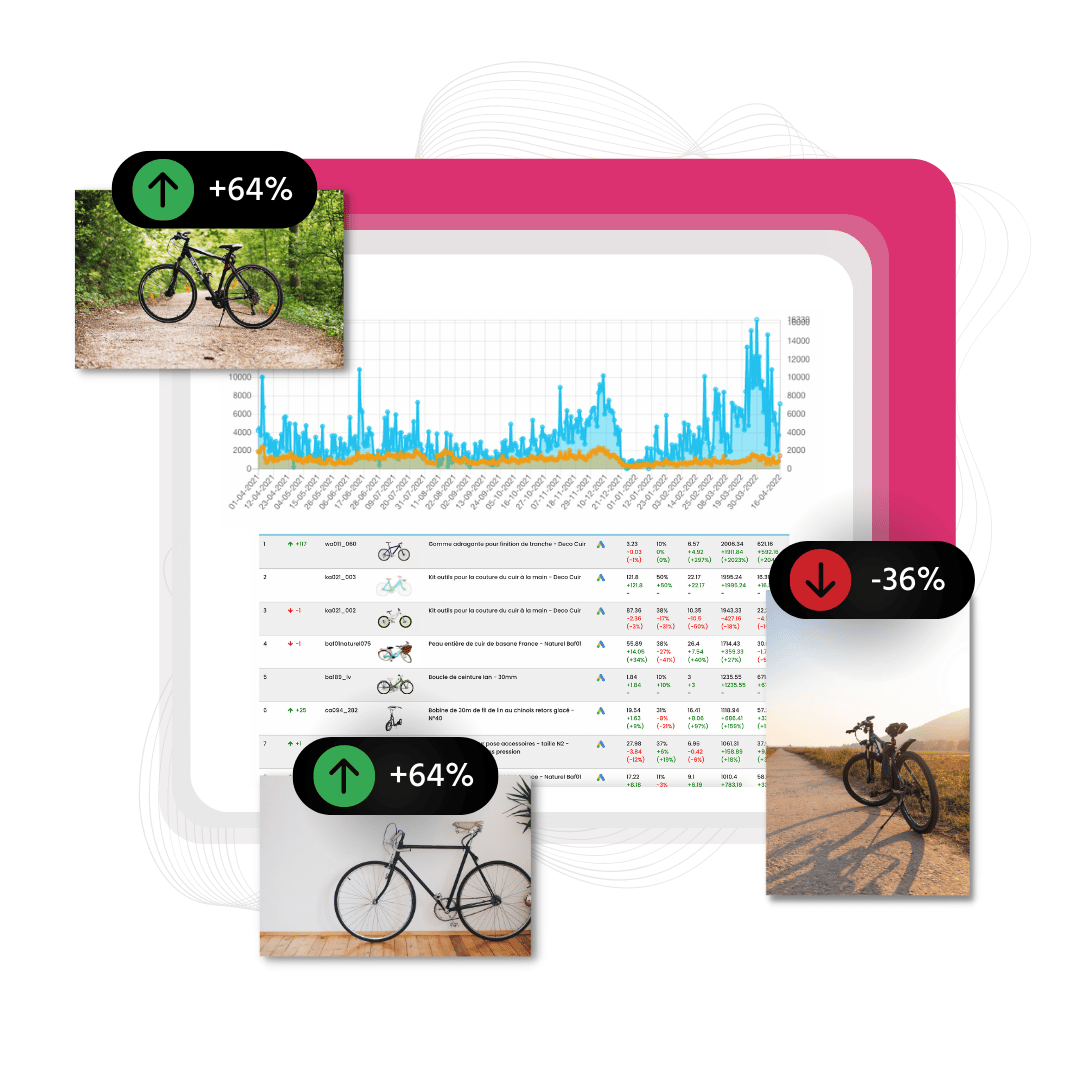 ...Serving your product performance...

REAL-TIME BUDGET
ARBITRAGE
Real-time maximization of your product potential and profitability by acquisition channel

BENCHMARK
PRICE
The prices of your competitors are collected by our platform to permanently analyze your price competitiveness.

ENRICHISSEMENT ENRICHMENT CATALOG
The emerging trends of your sector are collected by our platform to know the products with high demand to add to your catalog
... And your e-commerce growth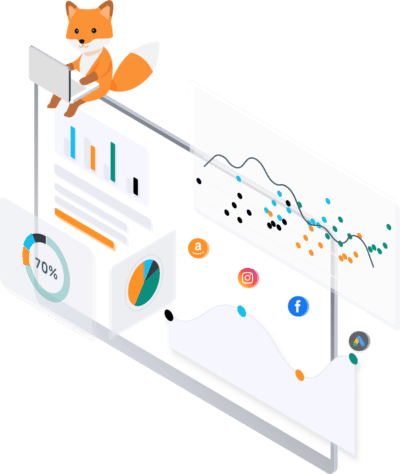 AI PREDICTIVE MARKETING
Our platform collects millions of data to make its predictive AI models more accurate and exceed your goals

PRODUCT SOURCING CONSULTING
The global demand for each of your products is compared to its availability rate to never miss a single sale and prioritize the volumes of products to be stocked in priority

GRANULAR REPORTING
The performance of all the channels is centralized to analyze the results by product and by acquisition channel.
Performance that exceeds your objectives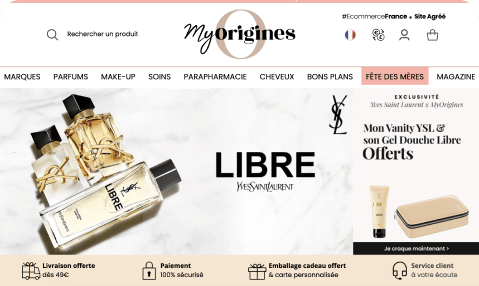 We were growing rapidly and looked at many options before choosing Steerfox's SaaS solution. Their computing power and multiple sorting options allowed us to grow our sales while increasing our ROI.
Quentin Dusautoir - Acquisition Manager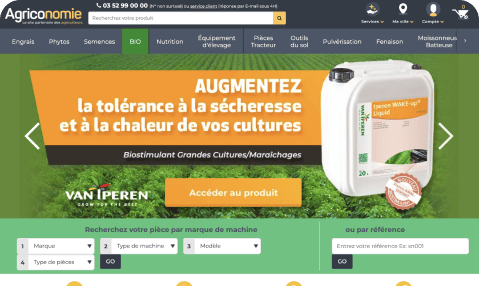 "SteerFox has allowed us to quickly improve our campaign management! Optimizations are now made range by range and according to the profiles of prospects or customers."
Clément Le Fournis - Co-founder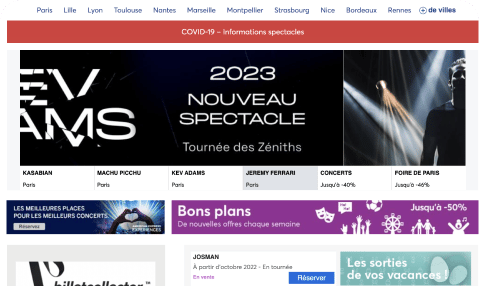 "SteerFox has been our SEA partner for almost 5 years. We regularly share with them our priorities, innovations and new optimizations that can be implemented thanks to their platform."
Cédric Bondel - Marketing Director
Let's uncover your growth potential!
Have your campaigns analyzed to identify untapped opportunities and receive a customized action plan.