Brands

An acquisition strategy that measures performance by product to control the profitability of your investments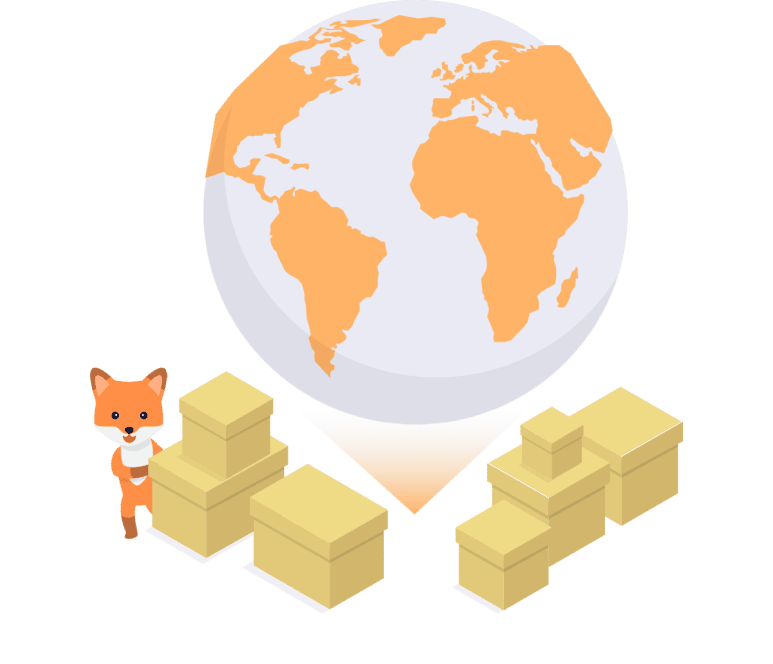 20
E-commerce websites on average, per product, are present on Google Shopping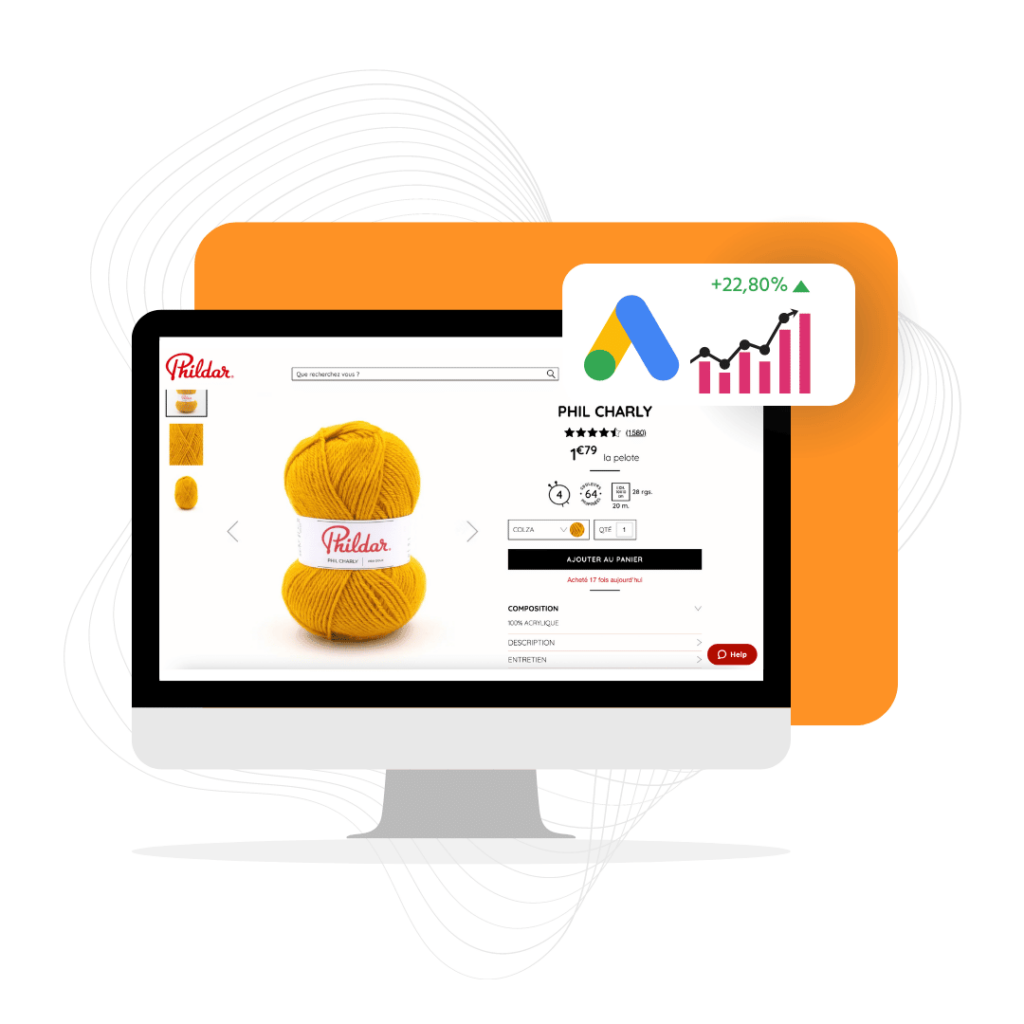 Defining your sales
potential

per product
Analyzing your individual potential per product by measuring the demand generated on all search engines. This is the mission of our SaaS platform.

Diversifying your acquisition to
gain

market share
Opening up your strategy to multi-levers allows you to create synergies and generate additional revenue. We simplify this diversification thanks to our platform that centralizes all the different channels: Amazon, Meta, TikTok, Pinterest, Bing, etc…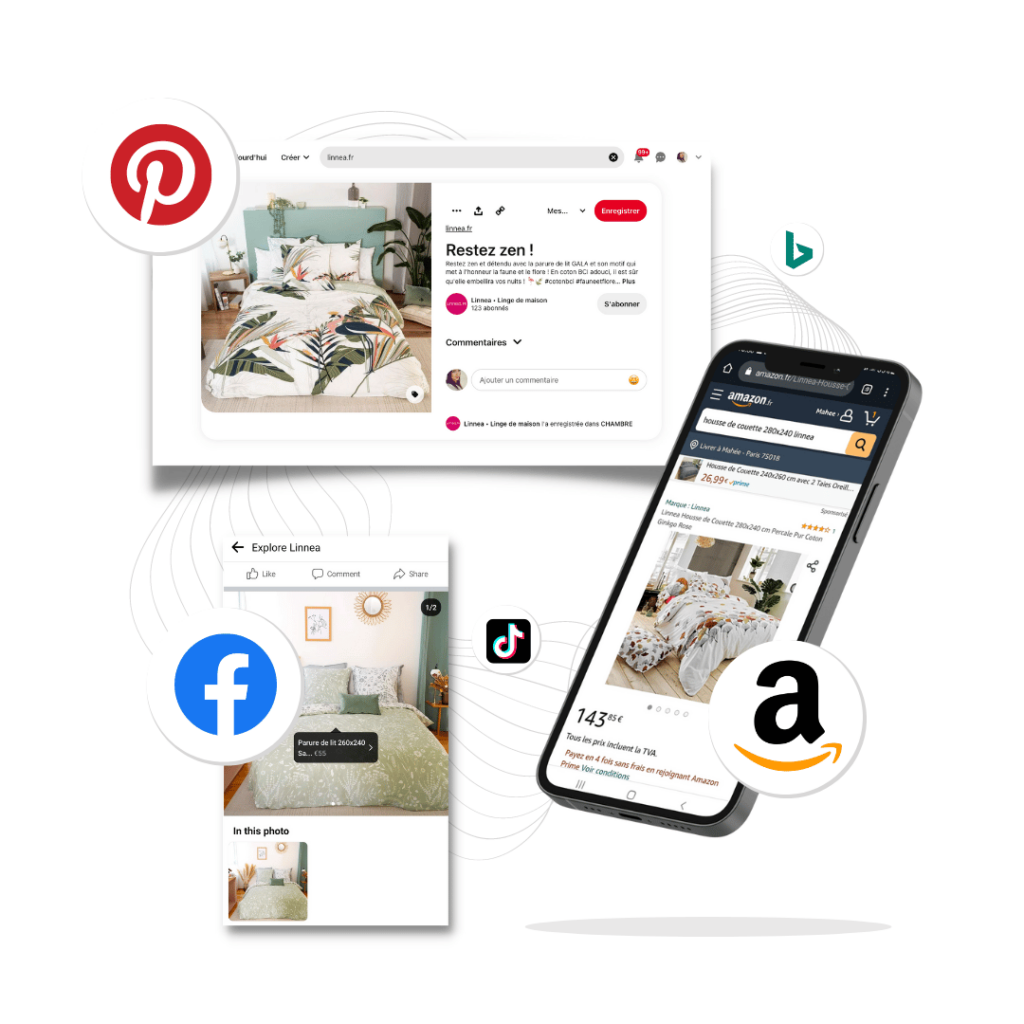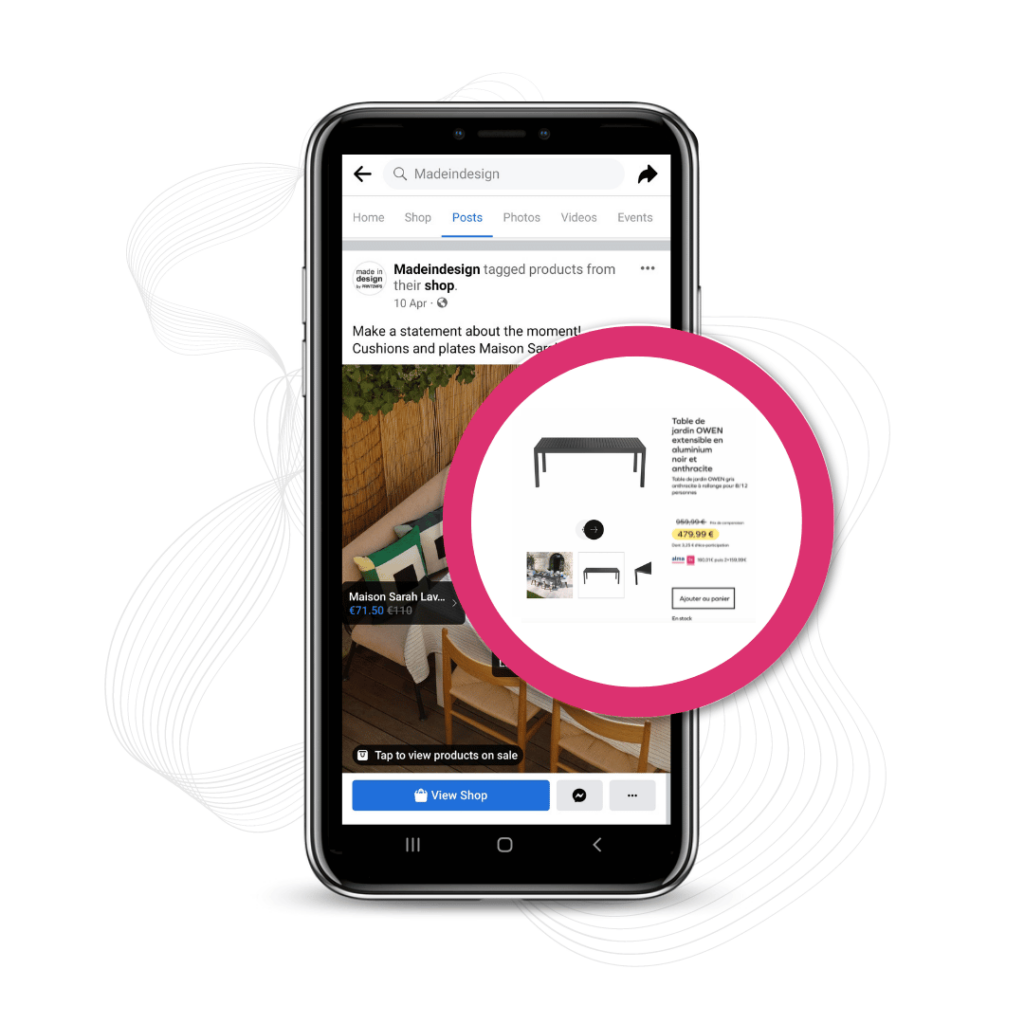 Scaling your growth in a
profitable

way
The combination of our human expertise and technological innovation results in predictive acquisition models to exploit growth opportunities. Your budget is then allocated to the campaigns, ads and keywords that provide the best ROI for profitable and durable online sales growth.
Our solution has already contributed to the creation of over
150 success stories.
E-commerce players who rely on our catalog management platform to help them in their e-commerce development.
Performance that exceeds your objectives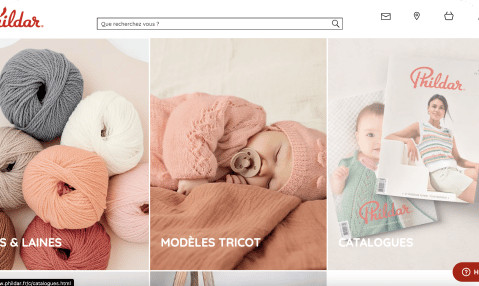 By developing Phildar's actions on Bing and by activating CSS, SteerFox has allowed the company to experience a strong growth of its online revenues. Phildar's ambition is to continue to grow by activating new channels managed by SteerFox.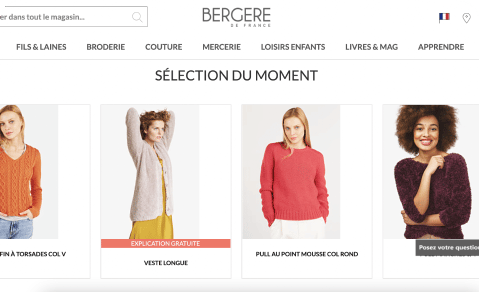 Make your turnover take off and divide your CPA by 4: an impossible task ? Bergere de France relied on Steerox to help them meet their e-commerce growth challenges. Objective, expand their audience and tap into a younger population.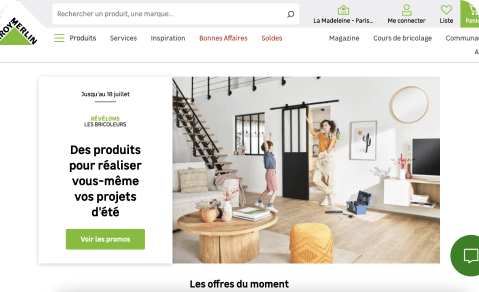 Thanks to a coherent segmentation of +600 automated campaigns, a sharp analysis of our product performances, and an omnichannel approach, SteerFox made it possible to achieve in only 6 months a gross margin increase of 336%, with the same budget.
Let's uncover your growth potential!
Have your campaigns analyzed to identify untapped opportunities and receive a customized action plan.